Purchasing a house is a big decision but it is made easier when you're working with an experienced mortgage lender or broker. Using a broker who is looking out for your best interests makes the process easier for you and ensures you're less likely to face roadblocks. Follow these seven tips for working with a mortgage broker to simplify the home buying experience.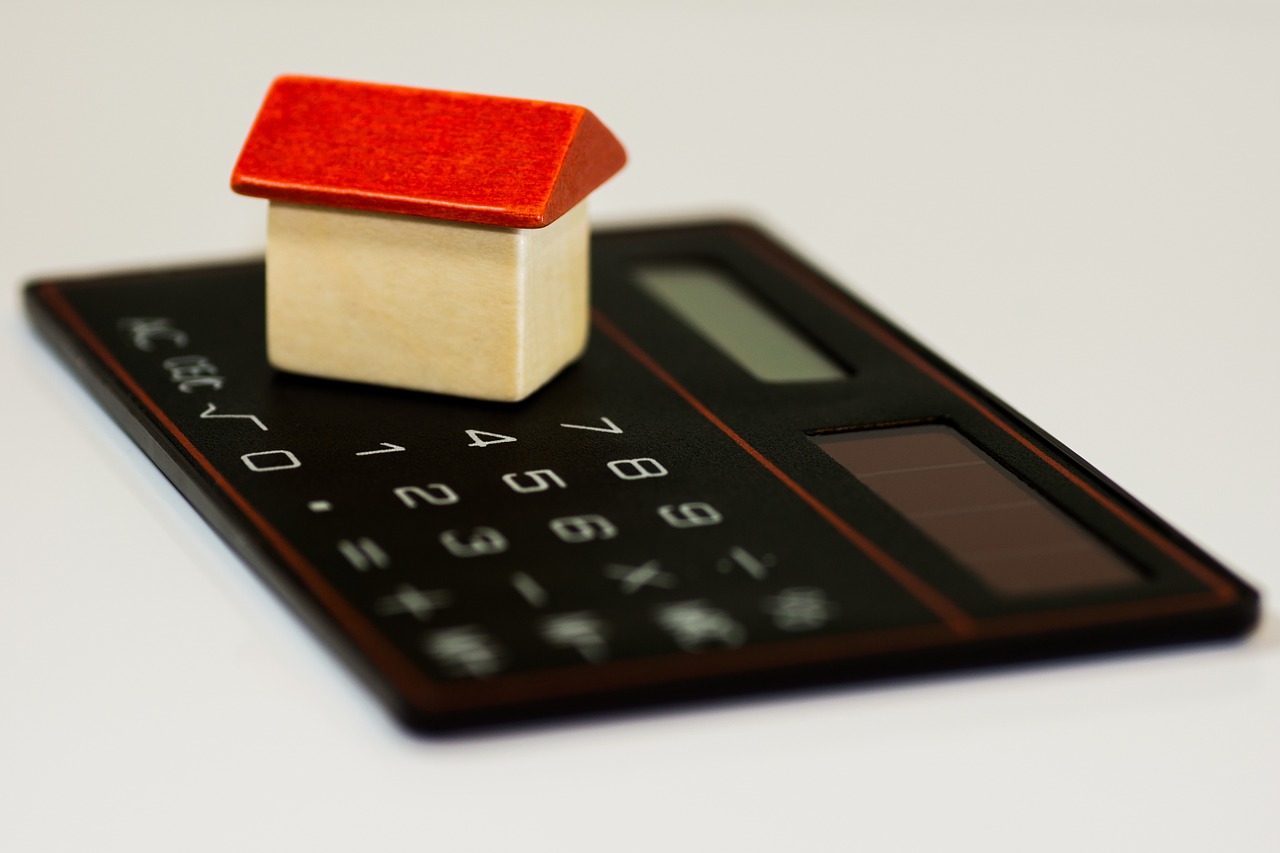 1. Seek Recommendations from Others
Consult with your friends, family members and co-workers to see which lenders or brokers they've worked with. Reviews from people who have real-life experience with obtaining a loan and purchasing a home with a specific broker or lender are the best way to choose who you want to work with.
2. Gather your Information
Be prepared with relevant information that a broker or lender wants to know including your annual income, how much other debt you're carrying and your credit score. Being prepared by having a realistic view of your circumstances before you start applying and meeting with people will put you in the best place to follow the path for getting a mortgage.
3. Look at their Online Presence
Many brokers and lenders have up-to-date sites with relevant information, reviews, and facts about how they can help you. Find someone that offers the types of loans and location you're seeking. Search social media and look for reviews and profiles that can play a part in deciding on a broker.
4. Interview Multiple Companies
Schedule interviews with prospective mortgage brokers or lenders, and see how you feel about their experience. Ask questions including how long they've been in the industry and request references from prior clients.
5. Inquire about the Application
Mortgage lenders and brokers have different terms, closing processes, minimum income and credit requirements, and documents that you'll need to secure a loan. Keep in mind that applying for too many loans or through multiple companies can impact your credit score, which limits your opportunities and can increase your interest rate and fees.
6. Find someone who Asks Questions
Brokers that ask questions do so because they need to know the pertinent information to get the most favorable terms for you along with a realistic view of what to expect from start to finish. They'll need relevant information about your income, bank accounts, investments, credit scores, debt-to-income ratio and information about prior home ownership. You don't want to hear general information about the market and interest rates if it isn't relevant to your situation and circumstances.
7. Compare Rates
Look at rates and points for one individual or institution to another. A single percentage point can mean the difference in thousands of dollars paid over the course of the loan. Select the ones most favorable to you with someone that you feel comfortable around.
Don't be scared to buy a home because you don't know how you're going to get from start to finish. Select a mortgage lender or broker that can work with your unique situation to get you in the home you've got your eye on at a price you can afford.