Moving is always a stressful process, right up there with divorce and dealing with a death in the family. One of the ways that you can make it easier on yourself is to hire a professional moving company to help you. In California, there are many moving companies you can turn to, so how do you know which one is the right one for your needs? We have some things you should look for when shopping for a mover.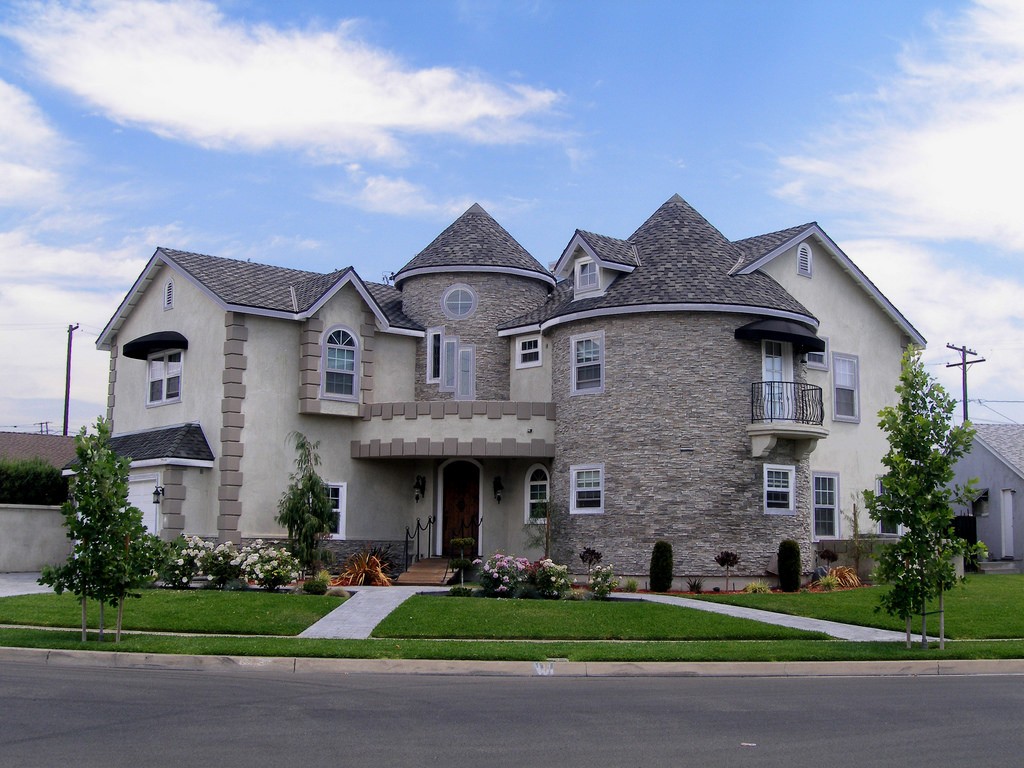 Licenses and Professional Affiliations
One of the most important things that you need to look for when searching for local residential moving services is whether the company has the proper licenses in place to work in the state. There are federal licenses that are needed, as well as state ones, so asking about these is vital. Many companies these days have all of this information on their websites, so it can be much easier to find the right person. You can also search online in the official state database for the company you are considering. If your move takes you across state lines, make sure you double check that the moving company has an up-to-date federal household goods carrier license through the US Department of Transportation. This information should be on its website, and the US DOT # should be prominently displayed on its moving trucks.
Another important piece of information is whether the company belongs to California Moving & Storage Association and American Moving & Storage Association. These associations keep a high standard for membership, so you trust movers who are official members.
Insurance
You cannot hire a moving company that does not have valid insurance in place. If damage occurs to your property, you need to ensure that the company will replace the items or provide you with their corresponding value. Reputable companies always have insurance, so keep this in mind when choosing a moving company.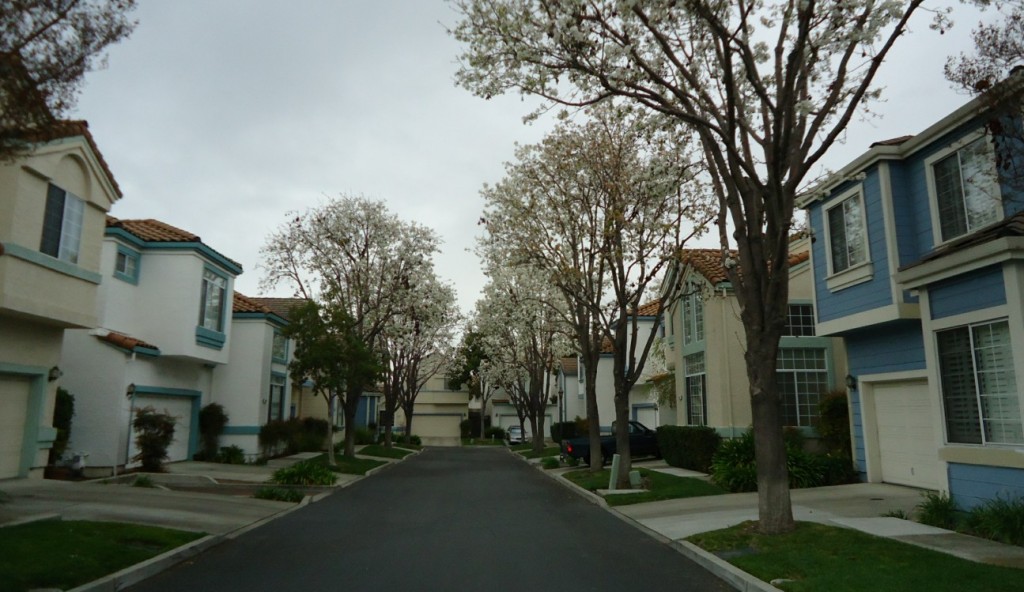 References
You need to ask for references from the moving company. Usually, you should ask for 3 or 4 of them, though you do not have to check up on all of them. Companies without references are not ones you want to turn to since you run the risk of them being disreputable or inexperienced. Once you receive the references, choose a few at random and contact them to ensure the company is one you want helping you. Alternatively, dive into the 21st century and scour reviews posted online by past customers. Yelp, Angie's List, Better Business Bureau, and Citysearch are great places to start.
Fees
Of course, rates are also a concern when hiring a California moving company. There are so many different businesses to choose from that you are sure to find one in your budget if you research. Keep in mind that you do not want to choose the least expensive service since this could mean that they are not reputable, but you also do not need to hire the most expensive people either. A happy medium guarantees that you will be choosing the right people for the job.
All of these tips can make choosing a moving company much easier for you. Do some research online to see what companies are available in your area and check out their websites. Be sure they have insurance and licenses in place and that they offer the quality services that you need to make the moving process an easier one.